July 14, 2016 1:33 am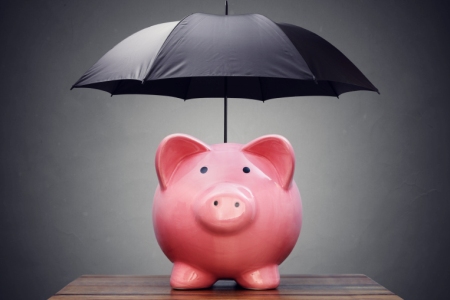 Homeowners recovering from the effects of a disaster may be eligible to receive assistance funds from the U.S. Federal Emergency Management Agency (FEMA). Generally, these funds may be used to assist with financing home repairs, moving costs, rental or temporary housing, and more.
To be considered, those seeking assistance must register through FEMA. Applying for assistance is free, and registration is open to those with and without insurance.
Registration can be completed online at DisasterAssistance.gov, by phone at 800-621-FEMA (3362), or at a local disaster recovery center.
Applicants who have been granted assistance will be notified by FEMA through letter, and receive funds either by check or direct deposit. The letter will explain how the funds may be spent. The funds should not be used beyond their intended purpose—if they are, the grantee may be denied funds in the future, and may even be liable for repayment.
FEMA advises keeping all receipts related to spending of the granted funds for at least three years. If the applicant's insurer later covers the expenses already paid for by FEMA funds, the grantee must reimburse FEMA.
Beyond housing needs, grantees are generally permitted to spend FEMA funds on medical care for a disaster-related injury, "necessary educational materials" and repair or replacement of a "flooded essential vehicle."
Source: U.S. Federal Emergency management Agency (FEMA)
Published with permission from RISMedia.