November 7, 2016 2:36 am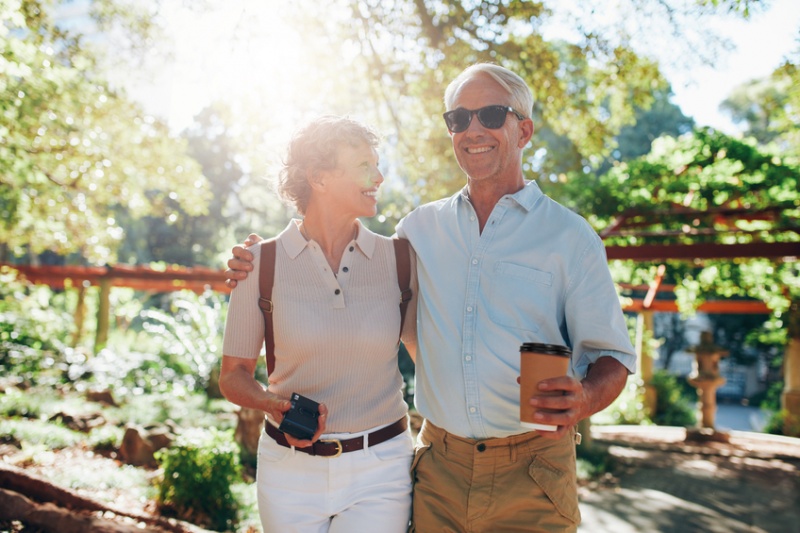 A new study by AARP focuses on the travel plans of baby boomers. While travel has always been an objective for older Americans, the AARP study shows that 99 percent of Americans age 50 and up are traveling for fun, with the majority planning at least one leisure trip in 2017, and the average boomer planning a whopping five or more leisure trips throughout the upcoming year.
So where are they heading?
Within the U.S., boomers still favor the predictable choices: Florida, California and Las Vegas. But things are shifting among international-bound boomers, with Latin America taking center stage as Europe moves to the back burner.
According to AARP's study, the top five destinations for international boomer travel include:
Mexico
The Caribbean
England/UK/Ireland
Central/South America
Italy
Source: AARP
Published with permission from RISMedia.