December 2, 2016 2:39 am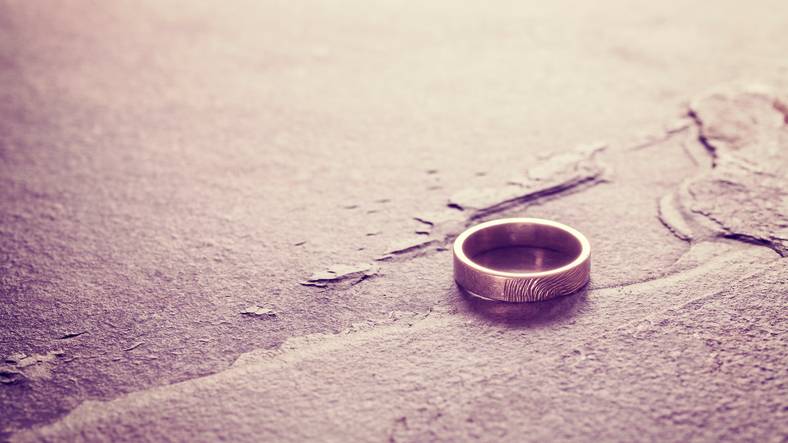 There is no easy time to go through a divorce, but handling your first holiday alone can be extra hard. Here are three other things to remember when dealing with the holidays following divorce.
1. Think about the Children First.
First and foremost, remember the children. No matter how you and your ex-spouse feel about each other, you both love your children, and they need to understand and experience this. This means that you need to keep any negative feelings towards your ex to yourself.
2. Don't Overcompensate.
There is a temptation to overcompensate for a divorce by "buying your children's love" at holiday time. Trying to outdo the other parent by purchasing more or higher priced presents won't make your children love you any more; it will only confuse them and inflate your credit card bill.
3. Plan Schedules That Work.
The holiday season can be demanding enough as it is; as a recently divorced single parent, it can be even more difficult. As you are planning schedules keep the children in mind. Be thoughtful about timing of transitions for the children keeping in mind traditions, sleep and meal schedules. These things are more important than making sure you and your ex have equal holiday time. Also take care of yourself. Make time to unwind and relax every day. This will help you be a better parenting during this challenging time.
Source: www.Boystown.org.
Published with permission from RISMedia.