December 28, 2016 12:24 am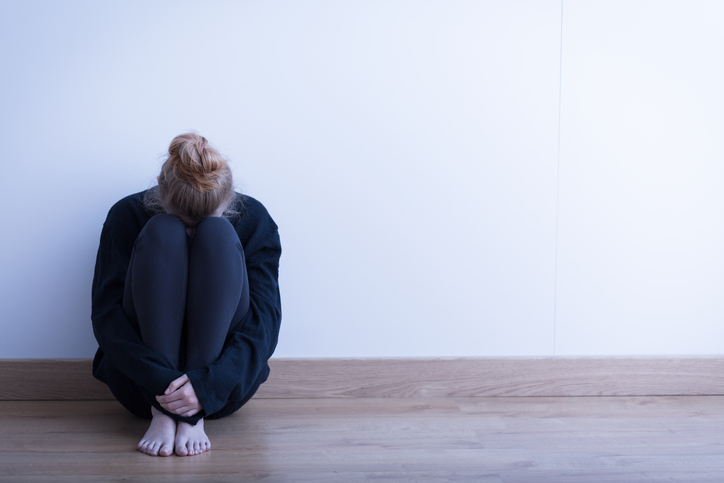 You protect your home, your passwords, and your finances—but how about your mental health? The Chicago School of Professional Psychology offers simple tips everyone can implement to take care of their mental health.
- "Put your own oxygen mask on" before helping others: it's impossible to pour from an empty cup.
- Recognize the difference between a false alarm and a real emergency -- anxiety is usually a false alarm.
- Take time to develop your inner peace through meditation, mindfulness, or journaling your thoughts and feelings.
- When having a negative thought, try pairing it with a positive thought and a neutral thought.
- Allow yourself to feel however you feel; don't try to change it or deny it.
- Schedule regular physical activities to protect against stress, reduce inflammation, improve self-image, and release feel good endorphins.
- Get outdoors when possible to help reduce stress and boost overall well-being.
- Volunteer to help others. It will give you a quick boost and an invaluable perspective of your community.
- Embrace perspectives different than your own. This will help promote positive change in the world around you and in yourself.
- Evaluate who you want to see, be with, share with and just do that. You don't have to interact with everyone.
Source: The Chicago School of Professional Psychology
Published with permission from RISMedia.