January 25, 2017 12:45 am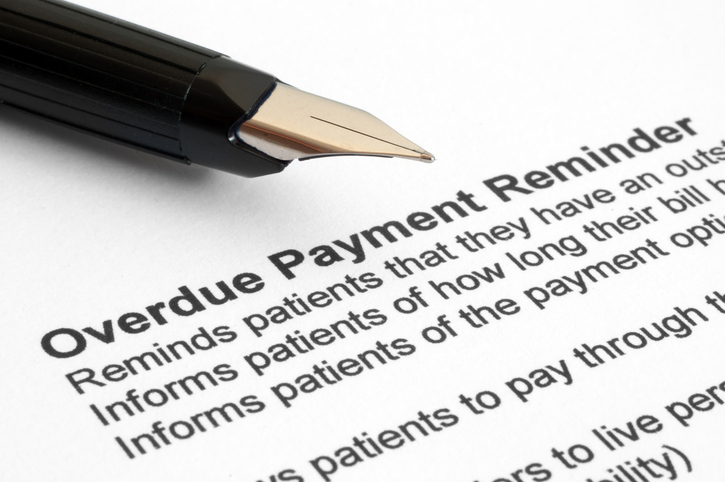 There's few things more embarrassing and troubling than a collection call. I recently learned an increasing number of those receiving collection calls are being bullied and intimidated by agents on the other end of the line.
In mid-January, a first of its kind Consumer Financial Protection Bureau (CFPB) survey revealed more than one-in-four consumers contacted by debt collection agencies felt threatened, and one in seven were sued in state court.
Shockingly - the CFPB found the about 75 percent of those sued do not go to their hearing, - generally making them responsible for the debt.
Melissa Stegman, Center for Responsible Lending (CRL) Senior Policy Counsel recognized that an overwhelming majority of those in debt and being pursued by collectors are not in debt by choice, but due to unexpected job loss or serious illness.
Debt collectors generate more complaints to the Federal Trade Commission (FTC), CFPB, and many state Attorneys General than any other industry. And sadly, Stegman says, communities of color, lower-wealth families, service members, and older Americans are more likely to be harmed by these unscrupulous collection practices.
CRL recently found that debt collectors frequently use state court to pursue Colorado residents, even when debt wasn't owed or where they lacked information to support a lawsuit. And 71 percent of these cases brought by four large debt buyers ended in a default judgment, meaning the consumer did not respond to the lawsuits and were legally stuck with the bill.
Lisa Stifler, CRL Deputy Director of State Policy said in a release that she has seen debt collectors lawsuits in state courts filed against the wrong person or for a debt not owed.
The CFPB also released a study of potential risks in the online debt marketplace, where consumer debts and personal information are for sale. This study found that most debts sold are at least five years old and 75 percent of those debts had previously been collected TWO or MORE times.
Review the entire CFPB study at:
http://files.consumerfinance.gov/f/documents/201701_cfpb_Debt-Collection-Survey-Report.pdf
Published with permission from RISMedia.