June 1, 2017 12:57 am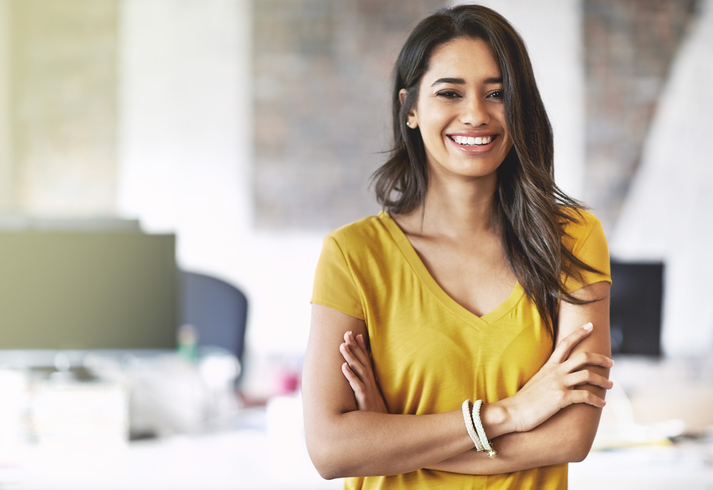 Those just entering their careers have a long road ahead of them. With the average American now working well into their 60s, young college graduates and interns have decades to fine tune their leadership skills.
Randy Rupp, CEO of Rehmann financial services firm, has 35 years of business behind him. Rupp first started at Rehmann as an intern in 1981, and steadily worked his way to the top. Reflecting on his accomplishments, Rupp shares suggestions for today's interns and young professionals.
Believe in yourself, and in change
Rupp's first piece of advice: when someone tells you "You can do anything you set your mind to," believe it. Foster these three characteristics:
- A willingness to learn;
- A "can-do" mentality;
- An acceptance of change.
"If I could advise students of anything, it would be that you really have to capitalize on change," says Rupp. Although it may be absolutely terrifying, do not fear the unknown. "Change is becoming normal. Don't become delayed or frustrated by it — plan for it, capitalize on it and accept it."
Reverse engineer successful colleagues
Try to identify the elements of successful firm leaders so that you can emulate them. "It's rare to find a person unwilling to talk about their climb to the top," Rupp says. But rather than simply emulating influential people, you must also integrate those habits into your lifestyle. "Someone who's achieved success can probably tell you something about how to get there. Learning from them is good, but adding your own twist will help you plot a course of action for your own career."
Look for extra leg room
Finally, Rupp suggests students and young professionals look for internships or full-time positions that offer multiple paths. "You really want some leg room, professionally speaking," Rupp said. "Some studies suggest young professionals will change jobs four times before they reach 32 years of age. It's not surprising: there are many exciting fields out there." As an intern, Rupp had the opportunity to work in audit and tax, and was consistently included in client meetings and presentations. The variation prevented him from feeling stagnant. "Variety is the spice of life," he said. "But no one ever said that variety couldn't come from within the same firm."
SOURCE: Rehmann
Published with permission from RISMedia.