May 2, 2016 6:39 am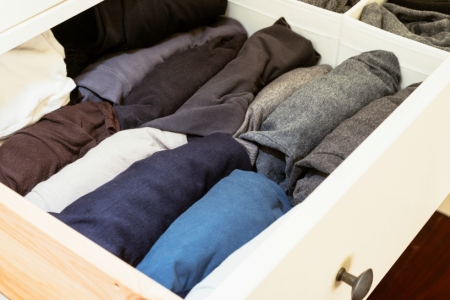 (BPT)—Staging your home ensures a speedy, profitable sale—if the senses are considered. Prospective buyers interpret a potential home through all of their receptors, and that includes senses like sight and smell.
To stage to this effect, remember the three Ds:
Deep-Clean the Selling Points
Kitchens and bathrooms sell homes—but they must be immaculate to do so. In the kitchen, clean inside appliances that are staying put: the dishwasher, oven and refrigerator. Replace the filter in the range hood, if you have one, and polish windowpanes to a sparkling finish. In the bathrooms, de-scale glass shower doors and showerheads and scrub the grout. Clean metal drain grates, and add in a few drops of sweet-smelling essential oils to maintain a "freshly-cleaned" aroma.
Deter Odors
Most households have their own unique scent, likely indistinguishable to the seller, but potentially a turn-off to buyers. Neutralize smells, malodorous or otherwise, with a naturally-derived fragrance, such as lemon or eucalyptus. If possible, warm up a buyer-friendly combination of scents (think cinnamon, clove, orange and vanilla) on the stove just before a showing—it's low-cost, fast, and heightens the "welcome home" atmosphere.
De-Clutter "Invisible" Areas
Many sellers fall into the trap of staging only the "visible" areas of their home—but a discerning buyer will look at the "invisible," too, such as cabinets, closets, drawers and the garage. Disorganized, full-to-bursting invisible areas can read cheap, cramped or poor-quality to buyers, which can lead to low-ball offers, or, worse, no offers at all. De-cluttering is particularly paramount in the garage, where buyers are seeking a sense of spaciousness. If your garage is loaded with moving boxes, consider storing them in a rental unit while your home is on the market.
Source: Aura Cacia
Published with permission from RISMedia.