June 2, 2016 1:03 am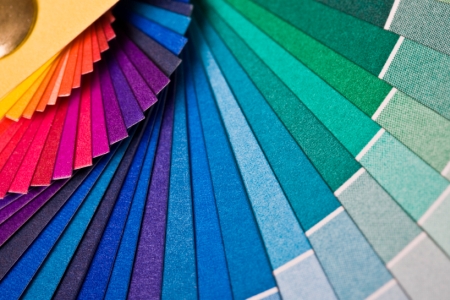 Painting is one of the few projects homeowners with any budget can do.
An uptick in paint projects, in fact, is a sign of economic progress overall. Homeowners of varied income levels tend to spend more money when the "good times are rollin'," and with paint projects, they're putting that expense back into their largest asset - for a low upfront cost.
"I've worked on many projects and above all, I've learned that there are endless ways to make a sophisticated, bold impression in your home and that small changes can make a big impact," says John Gidding, architect and interior designer.
More than half (56 percent) of homeowners surveyed in a recent Sherwin-Williams poll plan to repaint part or all of their home in the year to come, with 59 percent willing to spend more than $100 on the project. An identical percentage reported feeling confident in their ability (or a professional's ability) to carry out the project.
Who wouldn't? Painting is a simple project for even inexperienced DIY-er's, and it generally doesn't take longer than a weekend or two to complete.
Close to half of the homeowners surveyed in the poll believe painting an accent wall is one of the best ways to make a room "stand out."
Accent walls have gradually become a fixture in homes today, with many homeowners adopting the trend as standard.
Whether it's an accent wall or an entire room, paint can change the look and feel of a home for the better.
"With only 1 gallon of paint and a little time, people can achieve a positive, lasting outcome they'll appreciate and enjoy for some time," adds Gidding.
Source: Sherwin-Williams
Published with permission from RISMedia.