June 16, 2016 1:15 am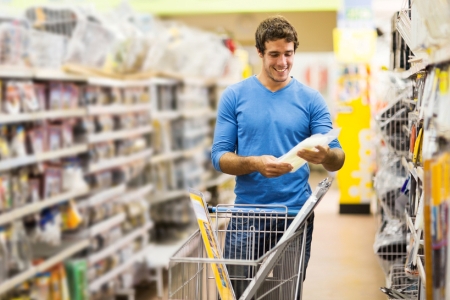 Looking to stock up on home improvement supplies?
Look no further than Ace Hardware, which scored highest in customer satisfaction among home improvement retailers in J.D. Power's widely recognized annual study. Ace has now landed the coveted top spot 10 years in row, ranking positively in areas such as staff "availability" and "knowledge." Midwest retailer Menards was named second in the study, followed by Lowe's in third.
Other high-ranking retailers include:
• The Home Depot (No. 4)
• True Value (No. 5)
• Sears (No. 6)
"The retailer's staff is most critical to differentiating the experience provided to customers, especially when it comes to the timeliness of greeting customers, answering their questions or providing advice," said Greg Truex, senior director of the at-home practice at J.D. Power, in a statement about the study.
Customers are happiest when staff members understand the questions they ask and provide product or purchase advice, according to study findings.
More homeowners are taking on improvements to their houses this year, partly in response to a rosier economic outlook. The Home Improvement Research Institute estimates home improvement spending will jump to $332 billion in 2016.
Source: J.D. Power
Published with permission from RISMedia.