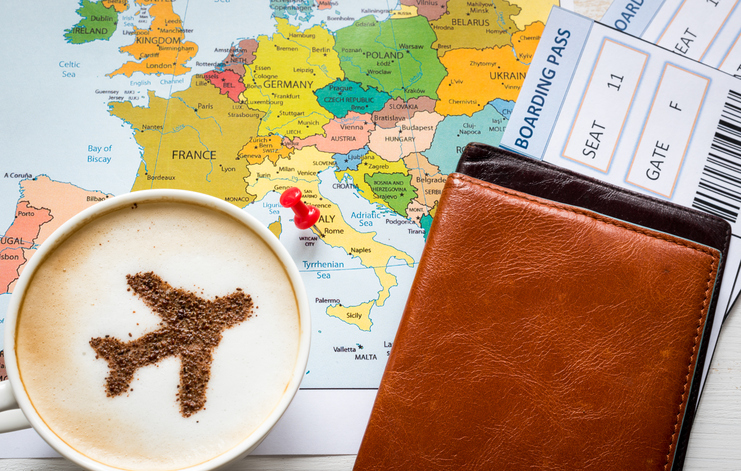 The official hurricane season runs June 1 - Nov. 30, and experts advise considering an investment in travel insurance when heading to destinations in hurricane-prone areas. Some insurance plans now enable travelers to cancel a trip when the NOAA issues a hurricane warning for a particular destination, however, once a storm has been named, it's too late to purchase hurricane coverage.
According to InsureMyTrip, 75 percent of customers will choose a comprehensive travel insurance policy for summer travel. This policy provides a variety of benefits including medical coverage, emergency travel services, baggage protection, trip cancellation and trip interruption coverage.
Here are some specific ways travel insurance can help protect your vacation investment:
- When common carriers such as airlines and cruise lines cease service due to weather
- When a destination is under a NOAA-issued hurricane warning or alert
- When a hotel, resort, or vacation rental is devastated and made uninhabitable by a storm
- When the home of a traveler sustains destructive storm damage
There is also an optional time-sensitive benefit that allows travelers to cancel a trip for any reason. This benefit includes specific eligibility requirements.
Source: www.InsureMyTrip.com
Published with permission from RISMedia.